2906 Galemeadow Drive
(Sold)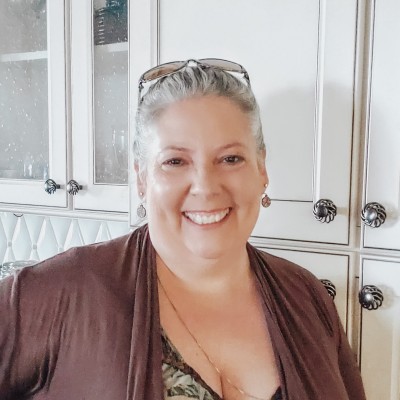 Deanna Parnell
The Property Shop
Haslet, TX, 76052
United States
(469) 258-4770
---
Walk into this 3 bed 1.5 bath bricked home and make it yours. Granite counter-tops in kitchen & master bath. Enormous back and side yard & AWESOME covered patio perfect for families and entertaining! Ready for quick move-in. FHA and VA financing available. Give us a call to learn more 817-929-7792 or 817-691-0372. 
Easy access to I-20 and I-35W.
---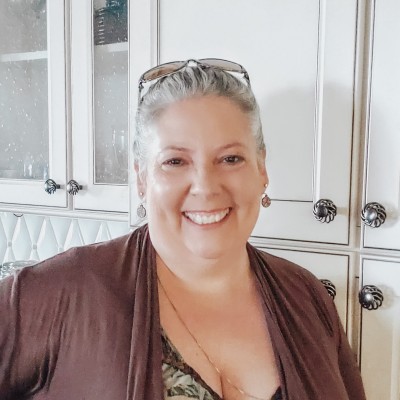 Deanna Parnell
Owner – Cowtown Real Estate Group
Agent - The Property Shop
Founder – REvive Unlimited (Non-Profit)

Real estate has been my passion for over 23 years. I grew up in Bradenton Florida, raised by a hard-working single mother. In her, I saw a shining example of strong work ethic and a dream for a better future. Coming from a place of lack has driven me to create a better life for myself and ultimately my clients. I support numerous families through my non-profit organization, Revive Unlimited. I've been able to do this by closing hundreds of homes, by teaching individuals how to build wealth through home-ownership and helping many investors with their investment properties. I am passionate about teaching people how to live their best lives and create the life they desire, in my opinion, that journey begins in the heart & the home.
The Property Shop
(469) 258-4770